New Website Launch
We were beyond excited to unveil our beautiful new website this month, which has been a labour of love for the whole team at Archiblox. We would like to extend some very special thanks to the teams at SouthSouthWest, Apostrophe and Nimbl, for their amazing work in helping bring this co-creation to life.
This website is the beginning of a new journey at Archiblox, with the unveiling of our brand new Smart Designs, which are a collection of floor-plan options, meticulously designed by our in-house Architect.
The Smart range is the perfect range for those who understand that simplicity is where true beauty, efficiency and functionality meet. They are prefabricated to maximise efficiency, minimise time frames and streamline the rewarding and exciting process.
With over 30 different floor-plan options, which can be transformed to suit individual site and local environmental conditions, we believe our Smart range has something for everyone.
We have kept the much loved elements from the previous website also, like the
completed projects page, which is being constantly updated with our most recent creations. The
and
are two of our newest additions to this page.
You can also take a peek at the projects we are busy working on in the studio, under the current projects tab. It's lovely to see how these projects develop from a client's initial concept and inspiration, right through to the design, construction and handover stages. We're thrilled to be able to share these journeys with you.
Sustainability is at the core of the Archiblox design ethos, and we are therefore very proud to present our
Sustainable Design Principles
on the website. These principles encapsulate our focus to reduce human impact on the environment in all facets of our work.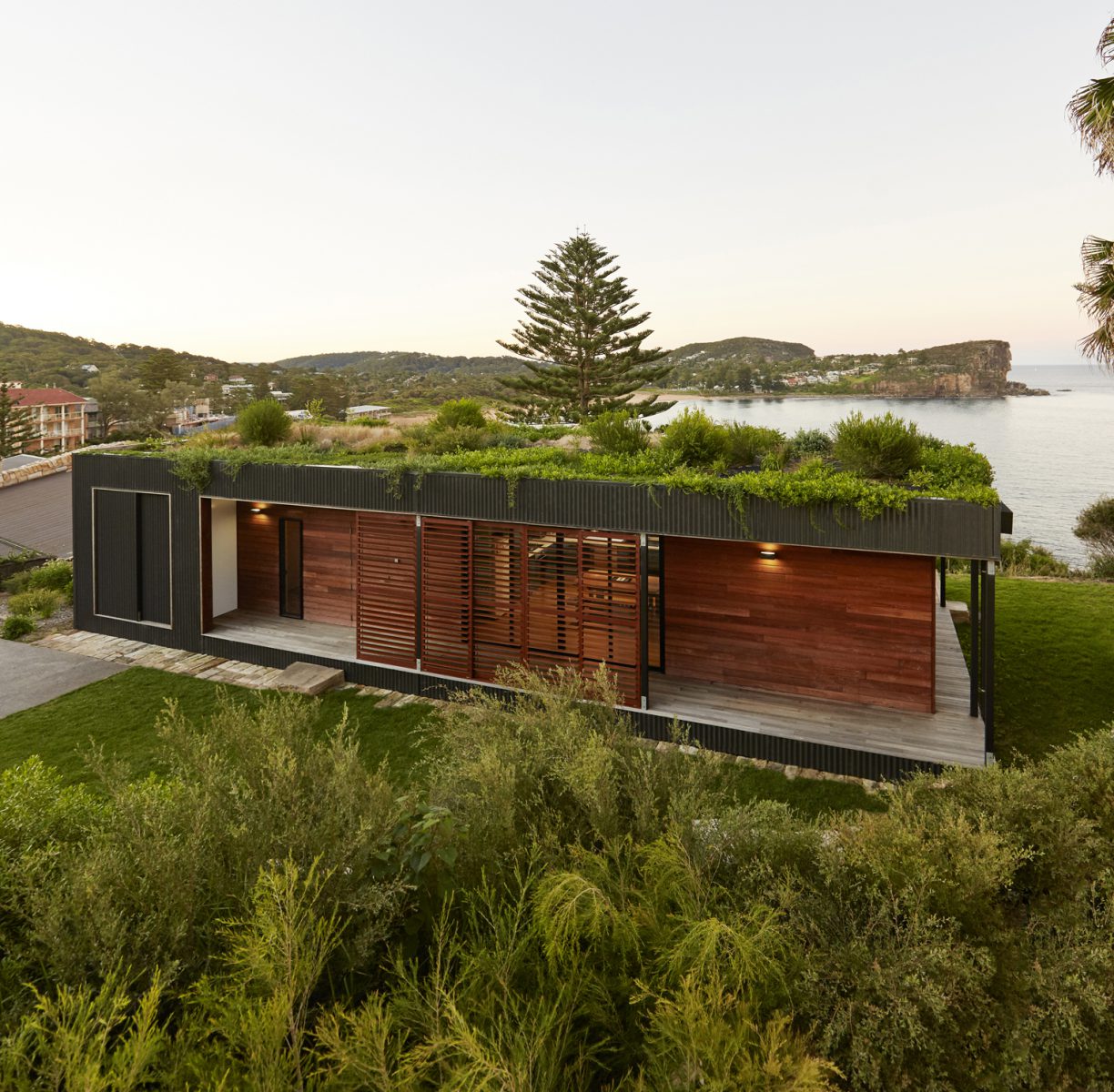 We tackle this with smart material use, both by making sustainable choices and minimising waste, as well as the use of sustainable technologies to harness the natural resources provided by the earth, like the sun, wind and rain. Sustainability starts at the initial design stage of all our homes, with passive design principles incorporated right from the beginning.
Our homes aim to nourish the relationship between nature, human biology, and the design of the built environment; where we live, work and learn.
We have collated so much exciting and beautiful content into this site, and it is an ever evolving body of work. Don't forget to follow our Instagram account, @archiblox, to stay up to date with all news, updates and happenings.