Need Help With Your Design Brief?
Are you interested in building your own home, but yet to decide what you need or desire?
We have put together this list of questions, to help build a strong vision for your dream home.
Answering these questions can help forecast your projects costings and time frames as accurately as possible.
Will you require a new build, knock down re-build or is this an extension to an existing dwelling?
The type of build you require can affect time spent on site prior to, and after, install of the prefabricated modules, which can also influence the total cost and schedule for your project.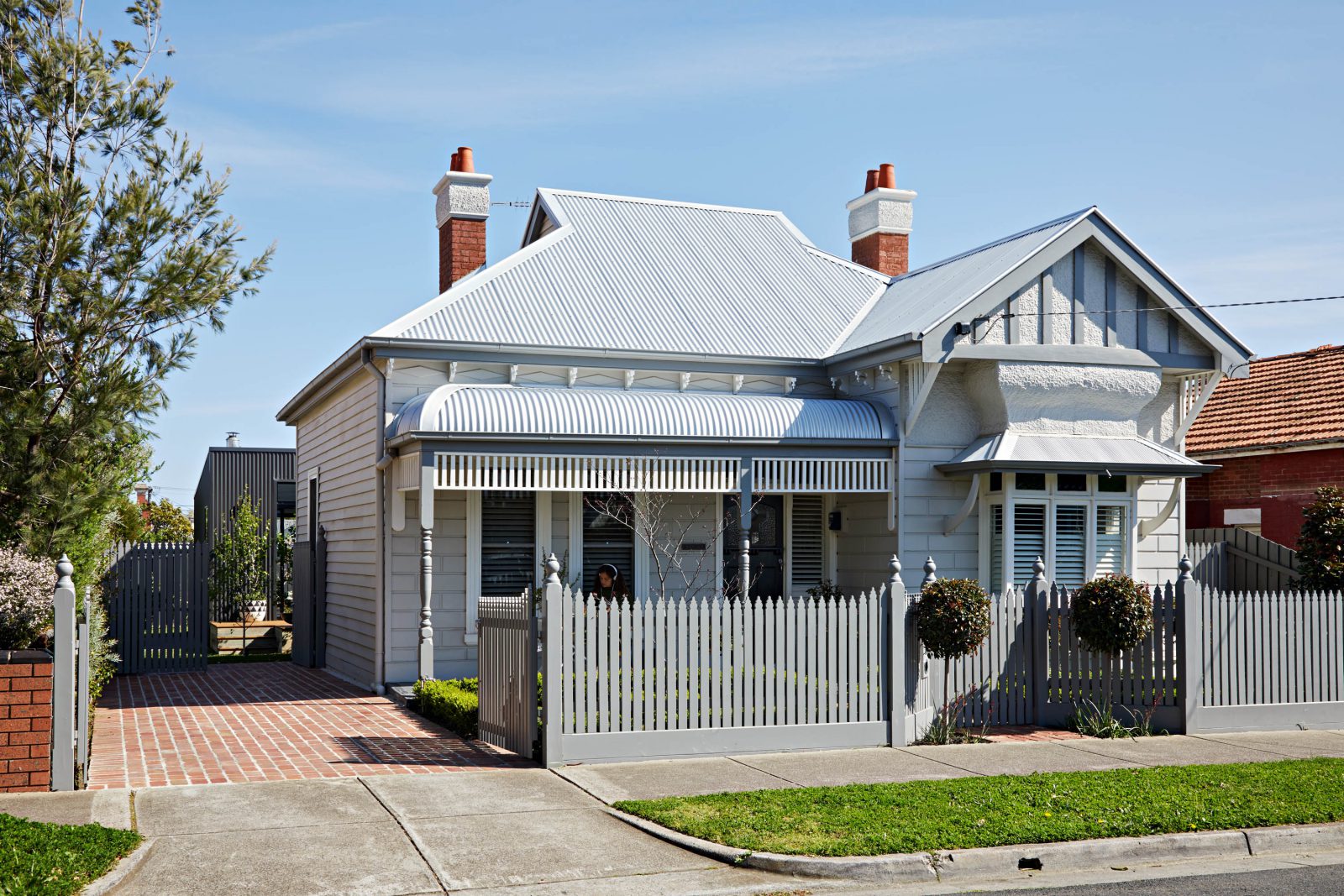 Depending on where your site is located, there may be a heritage overlay on your house which protects certain elements from demolition. We always recommend looking into any restrictions placed on building within your area, to ensure your vision is realistic from the beginning.
Are you preferring single or double storey?
For larger projects or homes on narrow sites, creating a two-storey house can allow you to include all of the important spaces you desire but on a smaller footprint. With a larger site, the choice is all yours. Take some time to imagine the spaces you want in your home, and how they will be arranged.
Exactly how many bedrooms do you require?
How many people will be living in this home? Will that number be increasing or decreasing in the near future? Do they each require a bedroom? Will you be needing a guest bedroom? Sometimes a study room will be considered as a bedroom too, so remember to factor this into your numbers.
Were you wanting a second living/rumpus room, or happy with one?
A second living space can create the perfect play-room for the kids or act as adults retreat to escape the chaos of the main hub of the home. Think about how and where each member of the family will want to spend their downtime which will help you navigate this question.
Will you be needing a garage or carport? Ok, double or single?
If you require a garage, this will be built on-site, separate to the install of the project modules. This can increase on-site times and can be built either before or after install of the main house.
Have you thought about a connection from the garage into the main house? Will this be through an intermittent space, such as the laundry, or straight into the main home? These decisions will influence the overall layout of the home, and require careful consideration.
Have you considered study nooks vs study rooms?
With the rise of small business owners and work from home capabilities, having a study space within the home is becoming increasingly popular.
Sometimes having a separate study isn't realistic due to space restrictions, so we find clients often look to include a small study nook in an otherwise unused pocket of the home, such as inset to the wall under the stairs.
Have a long hard think about these questions, and let your project vision naturally take shape. You may find that you want to include everything however we recommend taking time to prioritise these elements to fit within budget and space restrictions. Time taken is definitely time well spent. We want to ensure you really nail your design brief, and set yourself in good stead to design your dream home with Archiblox.
For more home inspiration, check out our Completed Projects page to see some of our favourite previous designs.